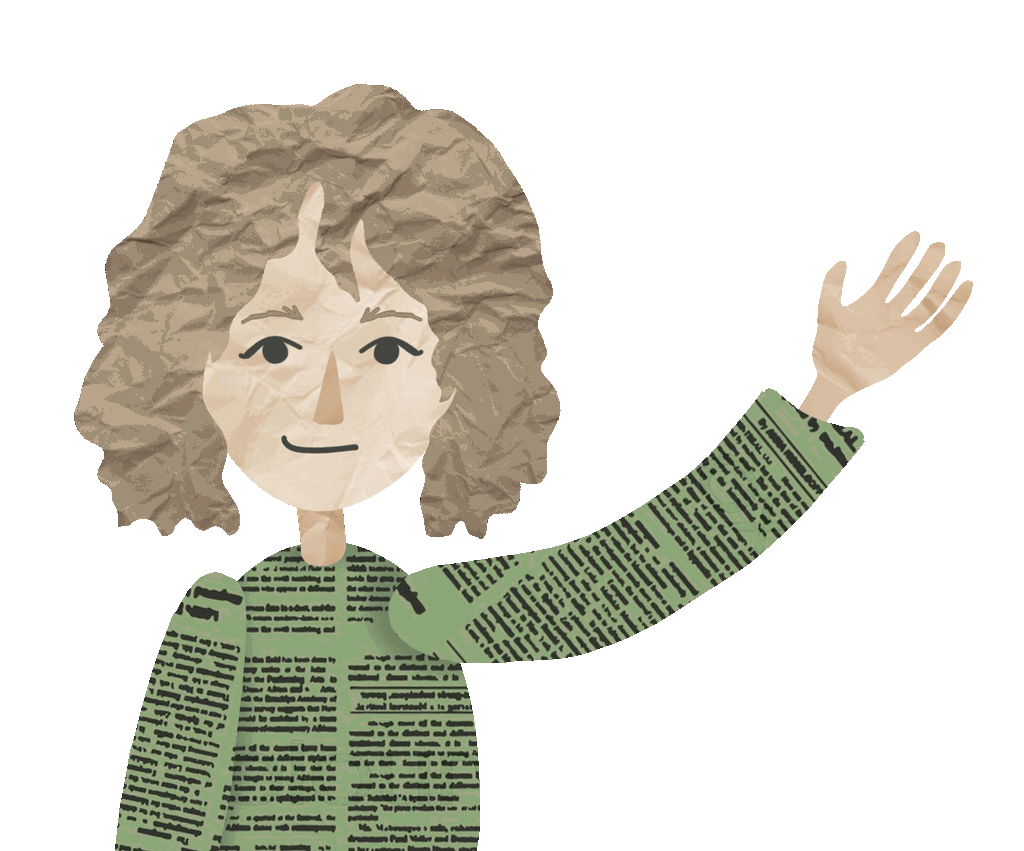 Hi, I'm Démi Mathot! I'm a visual artist with a big love for animation and illustration.
I studied Image and Media Technology at the University of the Arts Utrecht 
and have developed a broad skillset in visual media. 
Combining this with my very curious nature, I like to discover new ways of merging mediums 
and creating new unique styles.
​​​​​​​​​​​​​​
Let's work together! If you'd like to get in contact, please don't hesitate to...